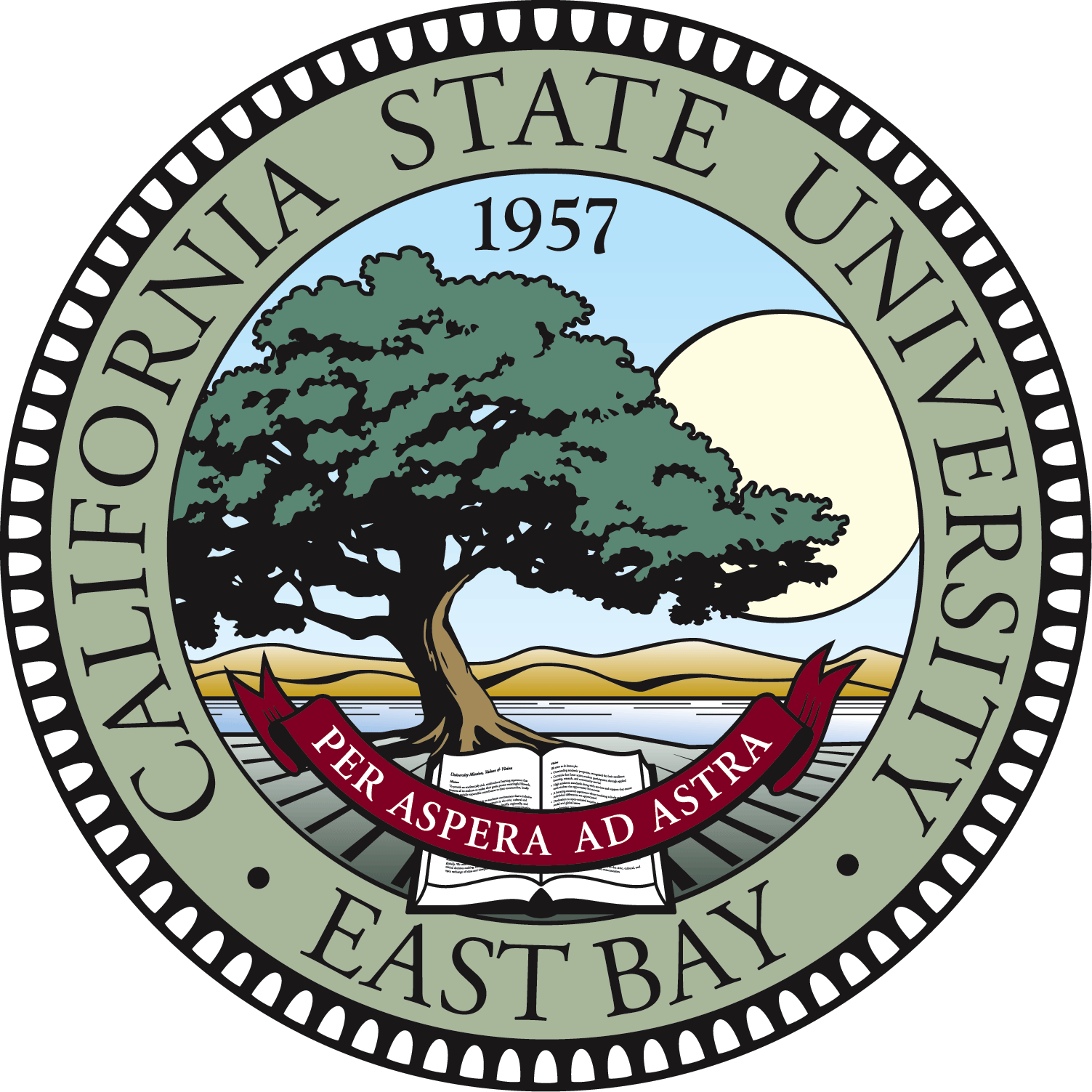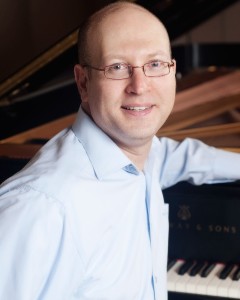 Omri Shimron is Piano Area Coordinator at California State University, East Bay Department of Music. In this new position he oversees the applied piano and group piano areas, as well as teaching musicianship classes. His piano students come from diverse backgrounds, including a large contingency of students from South China Normal University who participate in a 2+2 program with CSUEB.
Shimron's debut solo CD, Frederic Rzewski's "The People United Will Never Be Defeated!," 36 Variations on '¡EI Pueblo Unido Jamás Será Vencido!' has been released on New Focus Recordings in 2014. Click here for the New Focus download page, which includes audio samples, liner notes, and credits. The CD is available for purchase on iTunes, Amazon, and Barnes & Noble, and as a free stream on Spotify.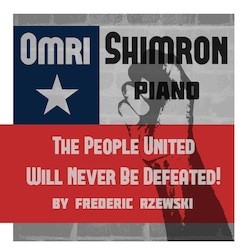 Omri Shimron is a pianist and educator based in Oakland, California. See the Bio page for a more formal introduction.
Please explore this site and, if you'd like to get in touch or leave a comment, feel free to reach out through the Contact page.